Tradexcel Graphics
Tradexcel is a state of the art image and publishing house, our head office is based in , Dhakka Bangladesh, with branches in New York and across Europe. With a highly skilled team of professionals, offering image processing for media and digital content. We offer a value driven, high quality service with end client focused professional results.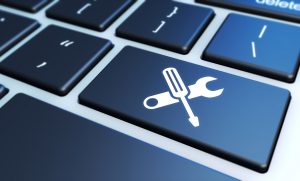 Our company has been providing advice and services for the American and European market since 2001. We have consistently generated happy customer who value and reuse our digital media services. Organically growing from a group of industrial design houses through the 70s. When Aftab Group become its own independent company, Tradexcel developed into the modern company it is today.
Our team has a background in photography and digital media composition which brings your work to life, with the latest techniques and digital media assets. We focus on B2B or business to business market, offering assistance to large scale business projects which require fast, high quality and volume turnover.
Client Services
Masking
Re-touching
Colour correction
Ghost Mannequin
E-Commerce Image-ready
Tradexcel Graphics gives our clients a personal bespoke and professional graphics service, from beginning to end. Our agency team offers pre-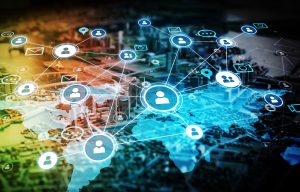 press graphics using Adobe Photoshop, Publisher, Creative suit, with other high-end media production packages.
Our goal is to provide high end digital media images and publishing content, layers, masking and digital retouching. We can process upto 4000 images daily, with a 25000 IPW, image per week capacity. Look at our portfolio and blog articles for further details.
Tradexcel commitments
Experience of 10+ years
170+ Skilled Resources
24/7 Operation
Affordable quality
Scalable / Flexible Production Capacity
Fast turnaround
Professional results
Prompt communication (Average 10 minutes)
Our working methods are designed for ease of use and efficient content turnaround. Here at Tradexcel we put our client first, with convenient feedback resampling and revisions, when needed.
Tradexcel Work Method
Clients upload files via FTP
Tradexcel receive and assess
Processed and Reviewed by QC (Strict checks & parameters)
Final working files are upload onto FTP server for customer, with email confirmation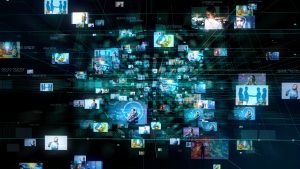 Try our easy to use client worker pipeline and we are confident you will find it efficient and customer have commented that it is hassle free and easily adaptable to most projects, with simplicity at the core of its function.
We are here to offer complete peace of mind and quality guaranteed.