With some many keyboards on the market choosing the right one for your requirements and comfort can be a challenge. Having owned and used a few keyboards over the years, i thought I'd write this guide in order to inform and educate my experience of makes and models of professional Ergonomic Keyboards.
Microsoft Natural 4000 Keyboard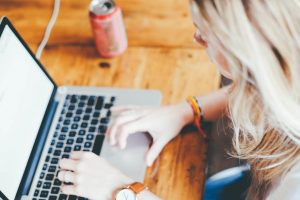 Microsoft since the days of their classic ball mouse have always impressed me with their professional high standard hardware and peripherals. This is why in one way they expensive in another way, in demand by big business, who use them as the standard tech, a mark of professional quality.
With excellent support and in my experience the hardware will outlast the PC. The keystroke is nice and crisp and something that when it works great you forget about it. Highly recommended.
RRP £40.00(Top choice)
Logitech 350 wireless Ergonomic Keyboard
The Logitech 350 is the entry level keyboard in the test an whilst i like logitech, there brand is good and the average standard of hardware is good, keyboards are not their forte. The keys feel bouncy and hollow, although the base is high quality and well put together – with the lights bright and easy to read another all good standard. RRP £ £29.99
Corsair CH-9103000-UK K66
This keyboard looks the business its futurism design and known brand make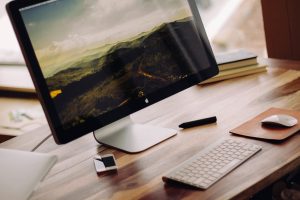 this a quality attractive keyboard. It looks well build and the media controls add the finish making this a professional looking keyboard. There is just one problem, again it might be in which case, i recommend trying out these keyboards before you buy them. I don't like the key feedback, it feel unnatural to me and out of natural typing rhythm.