Joel Friant is a business owner and entrepreneur. After his own success with a chain grocery stores, dragons style he turned his knowledge towards other people, help them succeed also and using his motivation in his professional and personal life.
He loves the Habanero chilli pepper which was the incentive was his product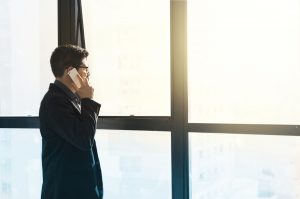 the Habanero shaker. Joel the sort to sell the shaker through his own shops and finally embracing the property market, he build up his portfolio of properties and transferred his knowledge over to mortgage lending.
After the 2008 crash Joel start to study reasons for business success and then started to teach in business seminars. This then extended to cryptocurrency and blockchain technology, attended meets and leader based focus groups on the subject.
He has always have a love for spices and this is where the idea for the Habanero shaker originates from. He loves flavours and spices. The worst job he ever had was scraping gum off the sidewalk. Action, being productive is what counts. He wishes his knowledge of positivity was discovered and embraced sooner. He believed he overcame it with self positivity and sheer hard of on denying his own excuses and inner doubt.